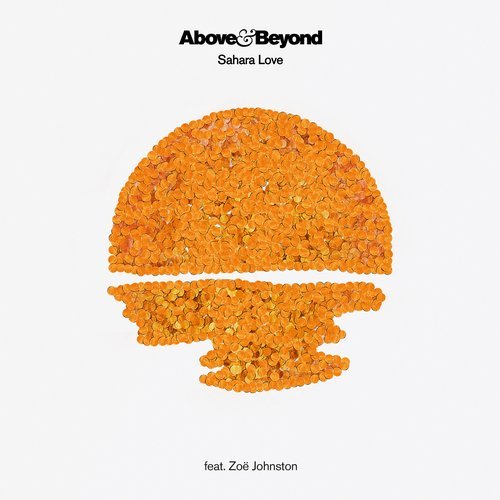 Seven Lions has had quite the career since he won a 2011 official remix contest for Above & Beyond's "You Got To Go". Jeff Montalvo, who is originally from Santa Barbara, continues the relationship with his take on Jono Grant, Tony McGuinness, and Paavo Siljamäki's "Sahara Love" from their 2018 album "Common Ground", which features the vocals of their longtime collaborator Zoë Johnston. The Anjunabeats release hits you right away with its melodic basslines and Grammy nominated Johnston's heartwarming voice.
The Seattle based artist posted that he's "Happy to finally release my remix of Sahara Love. Most of you know how special Above & Beyond is to me, especially with Zoe on vocals. Hope you guys enjoy this one!", and later said that "As well as being one of my favorite electronic acts out there, they have shown me and my music love and respect right from the start of the journey."
Seven Lions played the song on his mix series The Observatory Episode 3 last week, with Above & Beyond playing it during Group Therapy 321 a few hours ago.
Check him out at Beyond Wonderland on Saturday, March 23rd at the NOS Events Center in San Bernardino!
Seven Lions – Facebook / Twitter / Instagram / Soundcloud