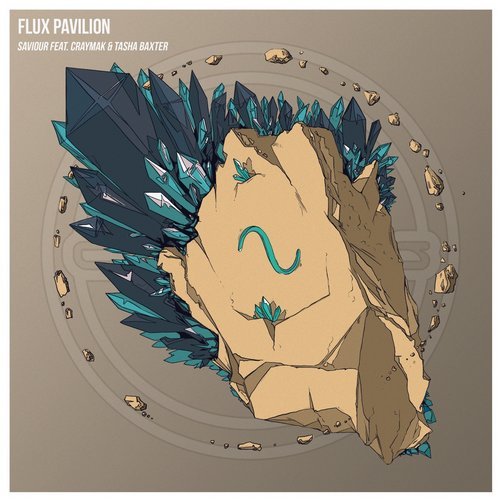 Flux Pavilion is joined by Circus Records rising producer CRaymak on their new track "Saviour", which features the vocals of Tasha Baxter. London based Joshua Steele and Canadian artist Christien Raymakers use melodic basslines with the South African's mesmerizing vocals in the tune from the British record label.
Flux Pavilion should need no introduction, as the bass music don has been at it for over a decade now with classics such as "I Can't Stop" and "Bass Cannon", EP's like "Blow The Roof" and "Freeway", his 2015 debut album "Tesla", and newer pieces like "Feel Your Love" with NGHTMRE and Jamie Lewis, "Cannonball" with Snails, and his remix of "Thief" by Ookay.
Last year, CRaymak won the 2018 East Coast Music Awards Dance Recording of the Year with his song "Play With Fire" featuring Neon Dreams. Baxter's voice can be beard on songs from the likes of Noisia, Feed Me, Spor, Camo & Krooked, Friction, Joe Ford, The Upbeats, Brookes Brothers, and Au5.
Flux Pavilion – Facebook / Twitter / Instagram / Soundcloud
CRaymak – Facebook / Twitter / Instagram / Soundcloud
Tasha Baxter – Facebook / Twitter / Instagram / Soundcloud