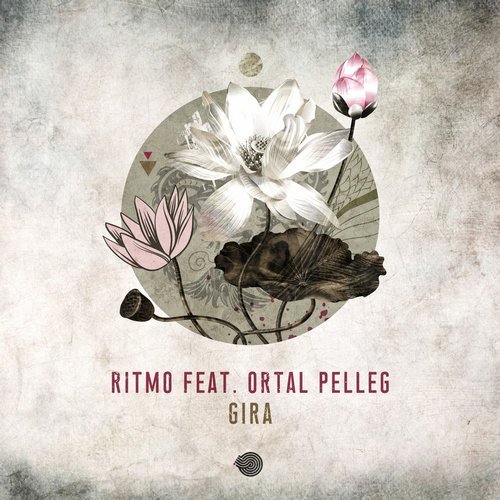 Take a deep breath, sit back, and relax as you listen to "Gira" by Ritmo featuring Ortal Pelleg. The psytrance tune from the Dubi Dagan "takes us on a spine-tingling journey back to our elemental tribal roots, moving across a deep, heart-thumping beat and colourful splashes of fresh organic sounds. Featuring vocals, didgeridoo, and a new world of sound from a newly developed instrument called 'Bajinn' by Ortal Pelleg, this talented featured artist introduces new layers of experience to the psychedelic sound."
The Iboga Records release has been a crowd favorite during Ritmo's sets, as you can see from this video taken from parts of his sets at festivals and in clubs.
The song has been supported by Vini Vici on Dreamstate Radio 008 and by Liquid Soul and Ace Ventura on Psy-Nation Radio 016.
Ritmo – Facebook / Twitter / Instagram / Soundcloud
Ortal Pelleg – Facebook / Twitter / Instagram / Soundcloud