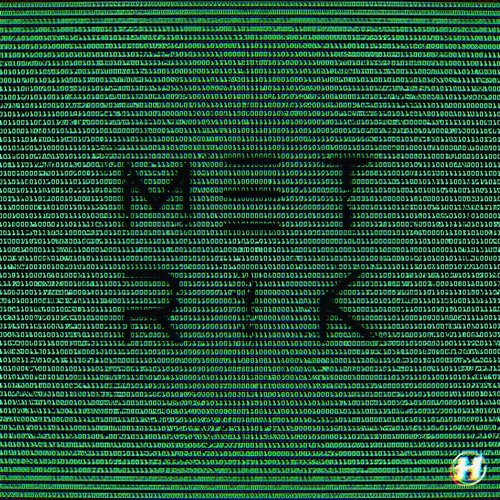 Metrik's latest drum and bass tune "Hackers" was named Track of the Day by Insomniac last week after its official release. After an eerie and ominous intro, the track sets the speakers on fire with a persistent beat that will have you head nodding all night long. United Kingdom native Tom Mundell released the song from South London based Hospital Records, a label he's been signed to since 2012.
"I'm excited to finally reveal my new single 'Hackers'. I made this track to be a techy dancefloor piece but also explore some of my early influences referencing Y2K cyberpunk. It's been getting an amazing reaction when I play it live and now you can hear it for yourself. Enjoy!"
Sub Focus, Andy C, Dimension, Annie Mac, Delta Heavy, Rene LaVice, Cyantific, and Black Sun Empire have all supported the tune.
Metrik – Facebook / Twitter / Soundcloud