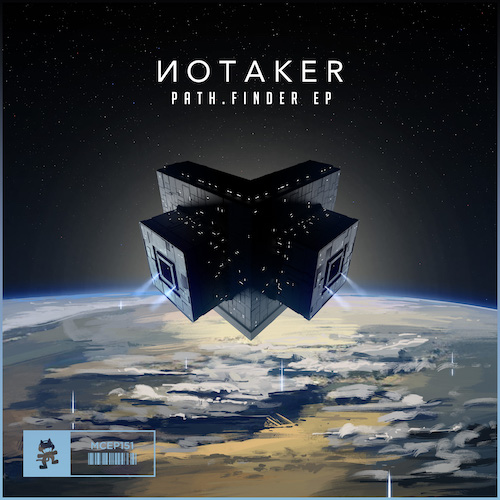 Earlier this year, Notaker released "Into The Light" featuring KARRA as the lead track for his "PATH.FINDER" EP. The six song set was recently put out on Monstercat, which also includes "Only In My Dreams", "Melophonic", "Each Other" featuring Eric Lumiere, "The Longest Night", and a VIP of "Into The Light".
The St. Louis resident transports listeners to another universe with his atmospheric and ethereal melodies, while the vocal talents of Los Angeles based artist's Karra Madden and Lumiere shine through in their respective tracks. David Nothaker has also released songs from labels such as mau5trap, Armada, and Brooklyn Fire.
Notaker has previously been supported by big names such as deadmau5, Above & Beyond, Seven Lions, and Slushii.
Notaker – Facebook / Twitter / Instagram / Soundcloud
Notaker – PATH.FINDER EP Tracklist:
01. Notaker – Only In My Dreams (Original Mix)
02. Notaker – Into The Light ft. KARRA (Original Mix)
03. Notaker – Melophonic (Original Mix)
04. Notaker – Each Other ft. Eric Lumiere (Original Mix)
05. Notaker – The Longest Night (Original Mix)
06. Notaker – Into The Light ft. KARRA (VIP)