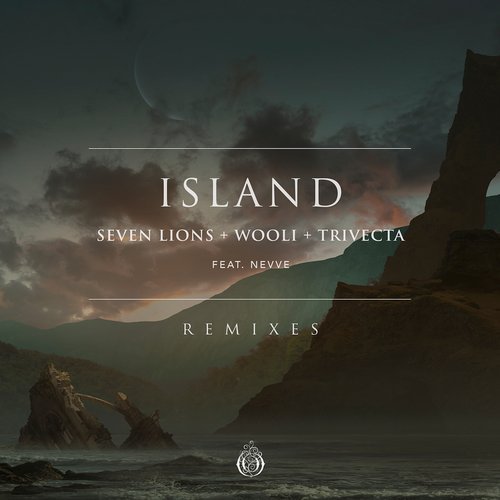 The first track of 2019 from Seven Lions' label Ophelia was his song with Wooli and Trivecta called "Island" featuring Nevve. Four months later, Jeff Montalvo has released a stellar remix package from five talented artists who put their own spin on the already impressive tune.
Israeli producer Blastoyz, whose real name is Kobi Nigreker, goes for a psychedelic psytrance take while Dimibo's Filip Pankovcin and Loch Stimpson of Seattle up the tempo in their own psytrance version. Denver based Au5, also known as Austin Collins, pitches in a melodic dubstep remix that makes great use of the vocals.
To say the metalstep version from ultra talented Sullivan King, who is Los Angeles based Keaton Prescott, goes off live would be an understatement (be sure to watch the end solo to his remix!). Last but not least, Oklahoma City resident TYNAN, real name Kevin Hickey, throws an extra helping of bass in your face in his heavy remix.
Blastoyz – Facebook / Twitter / Instagram / Soundcloud
Dimibo – Facebook / Twitter / Instagram / Soundcloud
Au5 – Facebook / Twitter / Instagram / Soundcloud
Sullivan King – Facebook / Twitter / Instagram / Soundcloud
TYNAN – Facebook / Twitter / Instagram / Soundcloud