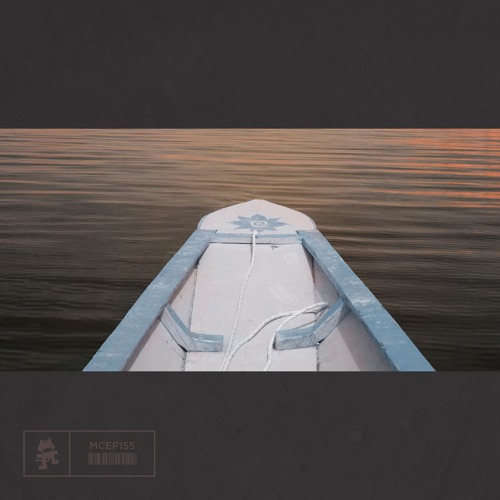 Last week, SLUMBERJACK released a five track remix EP of their "SARAWAK" EP that was released in February on Monstercat. The remix package includes a VIP from SLUMBERJACK and ËMMË, as well as versions by Oriental Cravings, Duumu, and Falling North, but it was the one from WILDLYF that caught my ear from the get-go.
Australian native Conor Moran makes his debut on the Canadian record label with his spin on "Hide And Seek" featuring Claire Ridgely. He flips it into a heavy trap version that is in sync with the style of his previous releases, giving us plenty of bass, bleeps, and bloops to go around.
WILDLYF first popped up on my radar with his remix of "Chicken Soup" by Skrillex and Habstrakt from the "HOWSLA" compilation from OWSLA a while back. A few months ago, he impressed me with a remix of "Lost My Mind" by Dillon Francis and Alison Wonderland, with the former supporting the tune at Coachella and the latter at EDC Las Vegas this year.
Recently, he tweeted that "I am so grateful to have these last few releases have this amazing traction and love but tbh Ive only scratched the surface of the sounds I wanna create, the styles I want to cover and boundaries I wanna push. It's all in my head rn but I can't wait to get it to yall soon."
WILDLYF – Facebook / Twitter / Instagram / Soundcloud