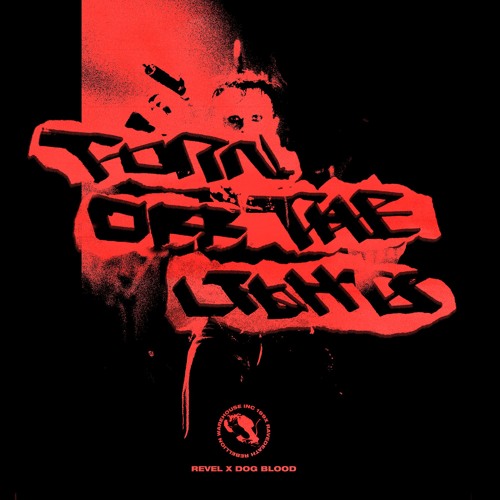 A few weeks ago, Malixe gave us his techno remix of "Turn Off The Lights" by Skrillex and Boys Noize's project Dog Blood. Earlier this month, REVEL also put out his version of the title track that takes us back to the old school, underground warehouse nights with acid synths and industrial vibes.
Regarding the cover art, REVEL says that he "Did the design for this cover art, really wanted to capture some of that punk rave visually, so I pulled out the sharpie and did the lettering you see here. The tunes intro break section is lifted straight from 90s big beat breaks, sounds like a prodigy b side. Keith Flint on the cover art, well I don't need a reason. He's a fucking icon."
REVEL also has a remix of Skrillex, DJ Sliink, and Wale's "Saint Laurent" coming up soon. Previous standout tracks from the unknown artist include a remix with HELLBOUND and Magna of The Prodigy's "No Good", a remix of The Prodigy's "Voodoo People", and a remix of JOYRYDE's "I Ware House".
Be sure to download the track for free today!
REVEL – Facebook / Twitter / Instagram / Soundcloud