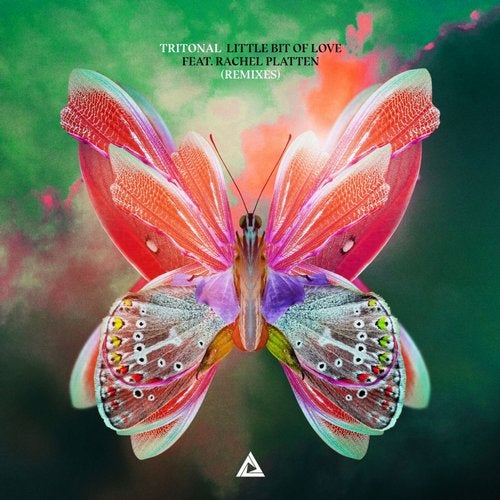 In May, Tritonal released the final single from their "U&ME" album in "Little Bit Of Love" featuring Rachel Platten on their own record label Enhanced Recordings. Last week, Texas based duo Chad Cisneros and Dave Reed put out a remix package of the song, with versions by GATTÜSO, Kolonie, Ruhde, and Simon Skylar.
New York based Israeli producer GATTÜSO, whose real name is Reem Taoz, throws down an upbeat and energetic remix ready for the festival mainstage. London duo Kolonie, which is composed of Kane Harris and Shane Long, create a powerful progressive version of the tune with some retro sounding synths.
Ruhde, which is Italian artist Davide Russo, gives us a slowed down, pop take with summertime vibes throughout the song. Simon Skylar of Montreal, Canada wraps things up with a bouncy future house remix to get the crowd on their feet.
GATTÜSO – Facebook / Twitter / Instagram / Soundcloud
Kolonie – Facebook / Twitter / Instagram / Soundcloud
Ruhde – Facebook / Twitter / Instagram / Soundcloud
Simon Skylar – Facebook / Twitter / Instagram / Soundcloud