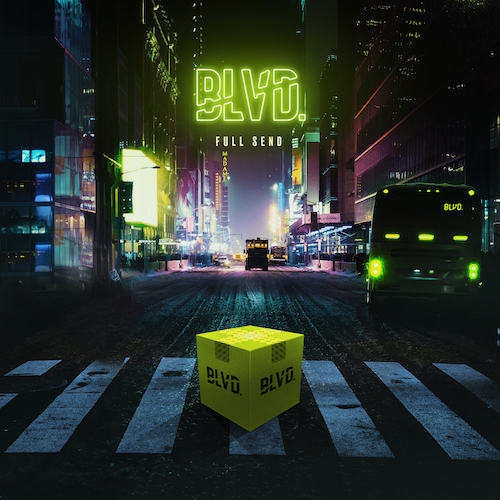 "Full Send" marks the second original release for BLVD., with his first track "Crowd Control" hitting just as hard as his latest offering. The new song was previously revealed during Nitti Gritti's action packed Diplo & Friends mix from last October.
The self released tune from the unknown artist features "a hard-hitting dose of ominous basslines, jarringly mechanical synths and bone-shaking percussion." If you're looking for a track that will have you headbanging from start to finish, this is it!
The song has already been supported by the likes of Diplo, RL Grime, Ekali, Nitti Gritti, QUIX, and Benzi.
BLVD. – Facebook / Twitter / Instagram / Soundcloud