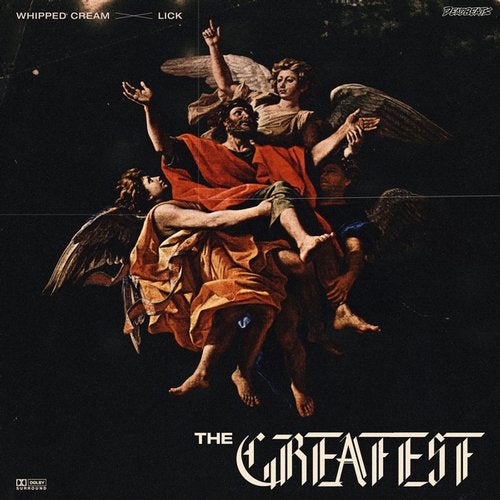 Not gonna lie, when I saw the names WHIPPED CREAM and LICK together on a track, that alone made me laugh. But their dark and menacing collaboration called "The Greatest" from Deadbeats is no laughing matter. Caroline Cecil and Joshua Li debuted the song with relentless tribal drums and ominous vibes at Electric Forest a few weeks ago. It also seems like this guy is having a good time listening to the tune in his car!
Earlier this year in February, Canadian artist WHIPPED CREAM came out with "You Wanted It" on Diplo's record label Mad Decent. A few days later, Los Angeles based LICK released his four track EP called "Dimension" on Deadbeats.
Label heads Zeds Dead recently played the song on their radio show Deadbeats Radio 106.
WHIPPED CREAM – Facebook / Twitter / Instagram / Soundcloud
LICK – Facebook / Twitter / Instagram / Soundcloud