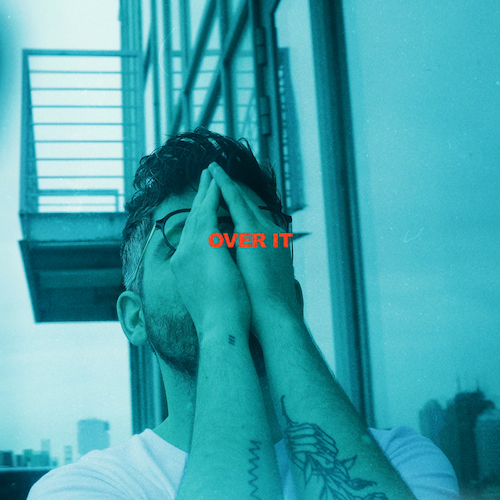 Felix Cartal and singer Veronica team up for a melodic house tune called "Over It", out now on Physical Presents. The Vanouver based DJ and producer combines Toronto native Veronica Rinomato's breathtaking vocals with bouncy basslines and catchy melodies that will stick with you for quite some time.
Taelor Deitcher says that "Veronica and I wrote this song while I was in LA. We did the whole demo super quickly. Over the next few months, I really wanted to refine it into something emotional that still works in the club. This has been one of the biggest songs of my set, and I can't wait to see the reactions at my shows once people are familiar with it."
Cartal recently played the songs on his monthly radio show Weekend Workout 222, with other songs from Will K, Offaiah, Ship Wrek, Noizu and Tony Romera, Nitti Gritti, and The Magician.
Felix Cartal – Facebook / Twitter / Instagram / Soundcloud
Veronica – Facebook / Twitter / Instagram / Soundcloud