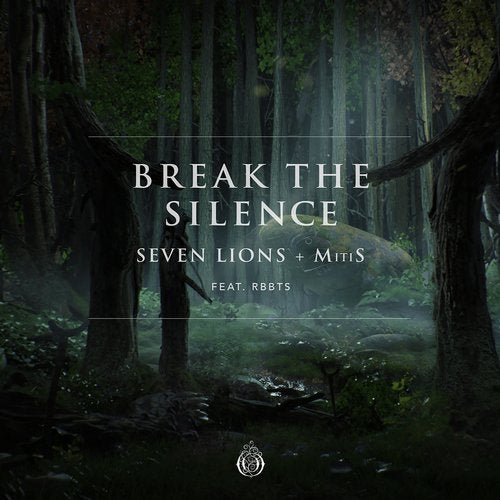 Another ID in the sets of Seven Lions that has been floating around for a while has now finally been released. Jeff Montalvo's collaboration with MitiS titled "Break The Silence" featuring RBBTS was just recently put out on his imprint Ophelia Records. The Seattle based artist teams up with Pennsylvania native Joe Torre for a melodic bass tune that definitely brings the feels.
Germany/Denmark based singer and songwriter duo Hendrik Burkhard and Anne Kalstrup put their ethereal touch on the powerful and atmospheric song. They have previously worked with Above & Beyond and Spencer Brown on "Long Way From Home" and with Lane 8 on "Visions" in the past year.
Above & Beyond recently played the song on their radio show Group Therapy Radio 344.
Seven Lions – Facebook / Twitter / Instagram / Soundcloud
MitiS – Facebook / Twitter / Instagram / Soundcloud
RBBTS – Facebook / Twitter / Instagram / Soundcloud