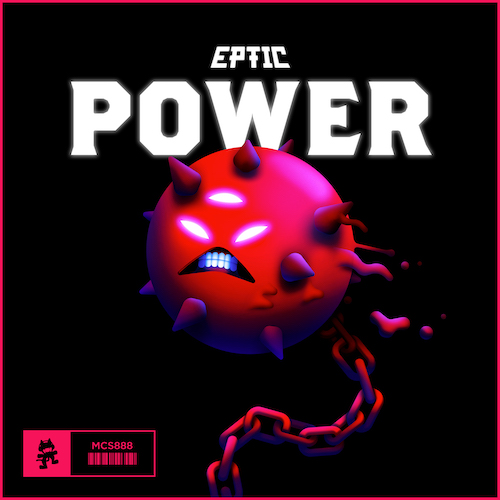 "Power" marks the second song on Monstercat for Eptic, following in the footsteps of "Let It Go" with Dillon Francis released last month. While the repetitive lyrics of "Don't talk to me" is something I'm sure we can all relate to, Michael Bella also manages to throw down some punchy drums, screeching synths, and video game sound effects in the song from his upcoming "Flesh & Blood" EP from the Canadian record label.
The Belgian artist states that "I'm not gonna lie, it took me a while to figure out this song. I wrote the drop pretty early on in progress, but I couldn't get the mix or intro right. It was only after I was about to give up and really reflected on my own production skills that I tried a different approach and could make it work. I'm proud to say that after all this "Power" is one of my favorite songs I've ever made – production and songwriting wise, and it really set the standard for all the other tracks on this EP."
The track has been supported by the likes of 4B, NGHTMRE, Zomboy, Kompany, WAVEDASH, Valentino Khan, 12th Planet, and Kayzo.
Eptic – Facebook / Twitter / Instagram / Soundcloud