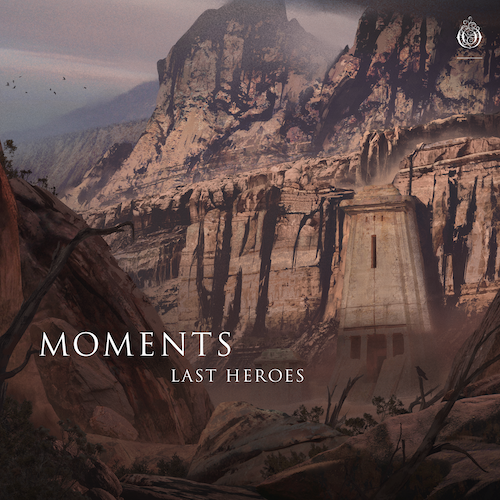 After first appearing on Ophelia in September 2018 with a remix of "Dreamin'" by Seven Lions featuring Fiora, Last Heroes return to the label for their debut EP titled "Moments". Garrett Lucero and Brian Helander, who started their project in 2016 after a few years as solo artists, create a four song EP that features melodic bass and ethereal vocals.
Three collaborations are included in the set from the Denver natives: "Take Your Time" featuring Satellite Empire, "Found Us" featuring Luma, and "Awake" featuring Lauren Martinez. The orchestral and cinematic piece "Moments" rounds out the rest of the EP.
Next month on Thursday October 10, Last Heroes will be supporting Illenium during his Ascend Tour at Red Rocks Amphitheater, alongside Blanke and Pixel Terror.
"Take Your Time" has been played by the likes of label head Seven Lions, Above & Beyond, Jason Ross, Don Diablo, and Tritonal.
Last Heroes – Facebook / Twitter / Instagram / Soundcloud
Last Heroes – Moments EP Tracklist:
01. Last Heroes – Take Your Time ft. Satellite Empire (Original Mix)
02. Last Heroes – Found Us ft. Luma (Original Mix)
03. Last Heroes – Awake ft. Lauren Martinez (Original Mix)
04. Last Heroes – Moments (Original Mix)