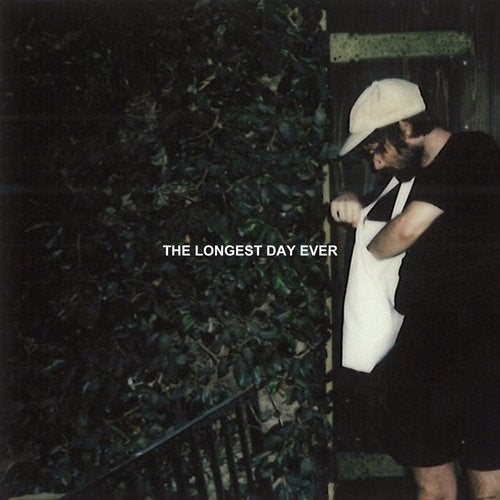 Chet Porter is back after nearly three years with a new single titled "The  Longest Day Ever". In December 2018, the Canadian DJ and producer took a few years off of producing and touring to focus on his mental health. He now returns refreshed and inspired with his new release on Ultra Records. The track features his own airy vocals with glittering melodies and vibrant synths as he looks to pick up right where he left off.
"The Longest Day Ever" feels like a good launching point for the new music. I made it in a day just randomly in my bedroom when I was supposed to be finishing other music, and I knew right away it was gonna be the first song I put out. The whole thing is actually just a demo, really. The vocals are the rough idea I recorded into my phone, I hadn't even written anything down yet. I tried re-tracking them for real but they just didn't have the same vibe. The song is about not caring about anything, so sonically it's actually kind of suiting. It's not a "fun care-free" type of not caring, though. it's more melancholy," Chet Porter says.
Previous songs of his have been supported by the likes of Alison Wonderland, San Holo, Gareth Emery, Don Diablo, Arty, Louis The Child, Morgan Page, Jai Wolf, Manila Killa, Autograf, and The Aston Shuffle.
Chet Porter – Facebook / Twitter / Instagram / Soundcloud