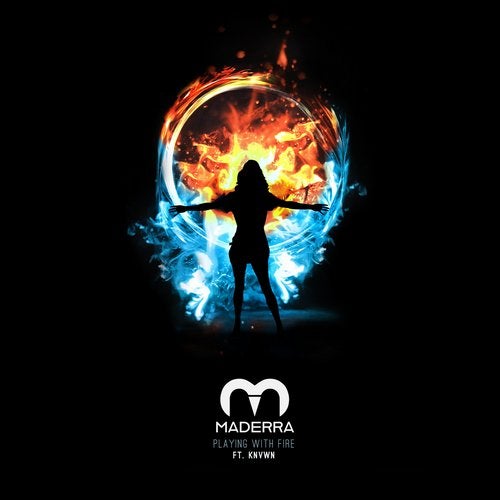 Maderra have released their latest melodic bass single titled "Playing With Fire" featuring KNVWN. The Ohio based duo of Rexx Ross (John Soros) and Atheros (Jordan Kolaric) use warm synths, bright melodies, and a punchy bassline. The euphoric tune features the airy and heartwarming vocals of Dutch artist Ina Bravo, who is now based in Los Angeles.
Just last weekend, Maderra opened for jackLNDN at The Winchester near their hometown, with the guys set to play a Halloween show called Disco of the Dead at The Agora featuring frequent Excision collaborator Dion Timmer.
Singer/songwriter KNVWN has previously worked with the likes of Afrojack, Yellow Claw, Borgeous, Landis, and Jay Robinson, with releases on Armada, mau5trap, Spinnin' Records, and more.
Maderra –Facebook / Twitter / Instagram / Soundcloud
KNVWN – Facebook / Twitter / Instagram / Soundcloud