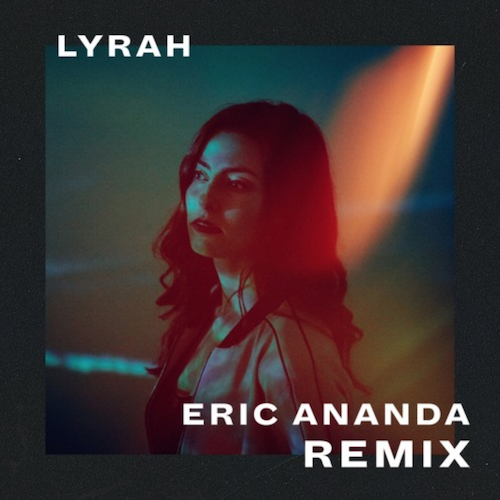 Back in May, I first heard of Kenyan producer Eric Ananda with his track "Keep Me Lonely" with Riiza, where I also had a chance to ask him a few questions about beginnings in Nairobi, how he first connected with Riiza, and some of his favorite tracks. The United Kingdom based artist is now back with a remix of Lyrah's "Are You All Alone?" that starts off with a mellow beat before stepping it up a notch in the last half of the song, with the enchanting vocals a key component throughout.
Lyrah is a San Francisco based singer and songwriter who self released her debut four track EP titled "Chemicals" in February. Ananda has a few sample packs on his website that showcase the sounds of pop/dance, future bass, and house.
Be sure to keep an eye on both the production skills of Eric Ananda and vocal talents of Lyrah in the future!
Eric Ananda – Facebook / Twitter / Instagram / Soundcloud