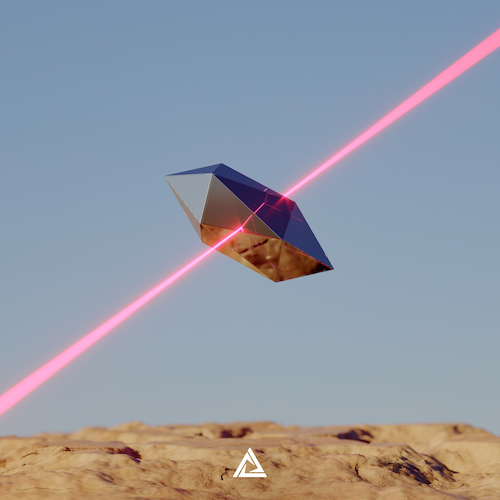 Tritonal have been quite the busy duo the past few months, with the release of their album "U&Me" and a performance at EDC Las Vegas, where their next single "Never Be The Same" featuring Rosie Darling was premiered. Texas natives Dave Reed and Chad Cisneros take us back to their roots in the track that featuring the dreamy vocals of the Los Angles based singer. The tune was released on London based Enhanced Recordings.
"After finishing our last album, we gave ourselves space. Space to reflect on all the music we've written over our career, space to enjoy the moment and space to really ask ourselves what we'd like to "Say" next. Quiet Reflection is often the mother of deep understanding. By getting quiet, we can begin to allow that inner stillness to speak. Our new single is a natural outflow of us writing music from a completely authentic space. We feel this next chapter of Tritonal, may be one of the most exciting yet."
Early supporters of the song include Hardwell, Morgan Page, Cuebrick, and Kapera.
Tritonal – Facebook / Twitter / Instagram / Soundcloud
Rosie Darling – Facebook / Twitter / Instagram / Soundcloud