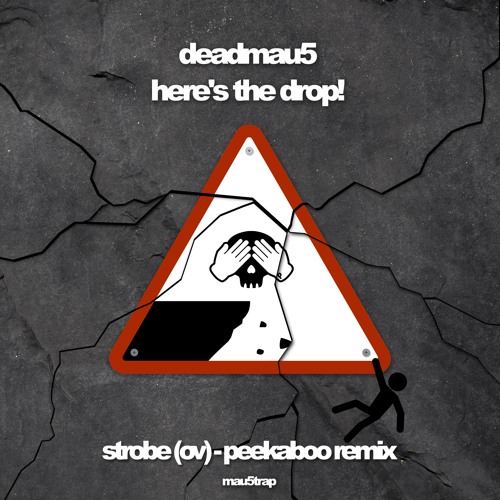 In March 2018, deadmau5 released a compilation album titled "where's the drop?" that featured 15 reimagined orchestral arrangements of his previous work, working with French composer and producer Gregory Reveret in the process of the album. Last week, a remix album called "here's the drop" was put out on Joel Zimmerman's label mau5trap.
Included in the set are versions from Morgan Page, Tinlicker, Gregory Reveret, Rinzen, Seismal, Sian, Pig&Dan, No Mana, Mad Zach, Gallya, Spencer Brown, Mr. Bill, Matt Lange, and Dome Kane, but it was PEEKABOO's "Strobe" remix which caught my attention. Detroit native Matthew Lucas uses spacey synths with cinematic elements alongside the familiar melody of the original track.
The Los Angeles based artist closed out his Nocturnal Wonderland 2019 set with the song, with further support coming from deadmau5 on mau5trap radio 053 and Jauz on Bite This! Radio 084.
PEEKABOO – Facebook / Twitter / Instagram / Soundcloud