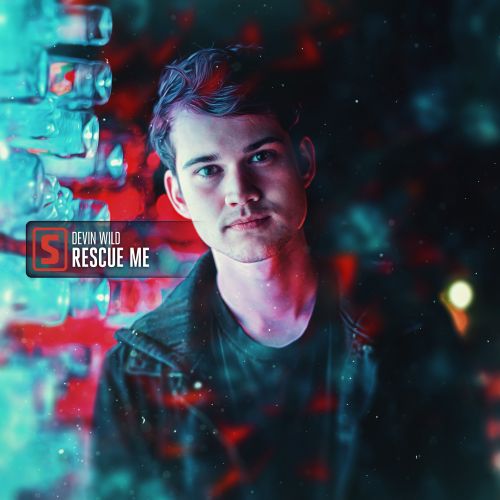 Devin Wild is back again with another hardstyle tune titled "Rescue Me". Dutch DJ and producer Dion Mons released his latest song on The Prophet's noted record label Scantraxx, which is based in Utrecht, the Netherlands. Check out the official music video below from Rieverze Media, with special thanks to Q-dance, Bass Events, and Mysteryland!
"Wild strikes again in time for the kick-off of indoor festival season with a gorgeously melodic tune that contains the perfect harmony of euphoria and hard kicks. Premiered in Brennan Heart's WE R show for the first time, "Rescue Me" is everything you could ever want from a Devin Wild track. This one will surely hit you right in the feels!"
The tune has also been played by Adrenalize, Noisecontrollers, Coone, and DJ Isaac, with The Prophet supporting it in Best Of Scantraxx October 2019 and by Q-dance in Hardstyle Top 40 October 2019.
Devin Wild – Facebook / Twitter / Instagram / Soundcloud