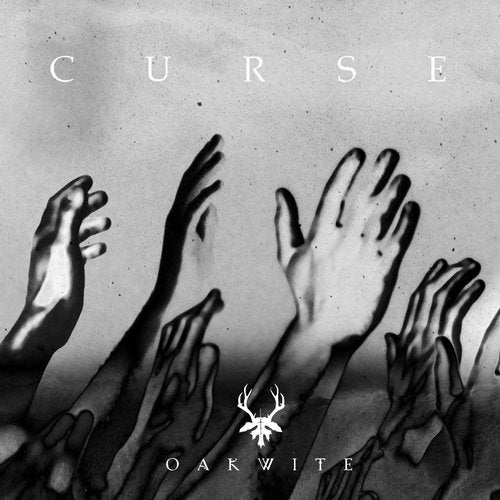 Oakwite is a name a lot of people became familiar with when RL Grime released his annual "Halloween VIII" mix on October 31. Their drum and bass tune "Labyrinth" was introduced at about 14 minutes into the mix, which made me go check out 1001 Tracklists to see who the song was by. Also put out on Overgrown was "Curse", a track that will have you nodding your head from start to finish.
This is definitely a drum and bass group (at least that I could tell based on their social media) that you'll want to keep an eye on in 2020!
RL Grime has supported "Labyrinth" during his Sable Valley tour and at Escape: Psycho Circus last month. Noisia and Flite have also played previous Oakwite tracks.
Oakwite – Facebook / Twitter / Instagram / Soundcloud
Oakwite Curse / Labyrinth EP Tracklist:
01. Oakwite – Curse (Original Mix)
02. Oakwite – Labyrinth (Original Mix)