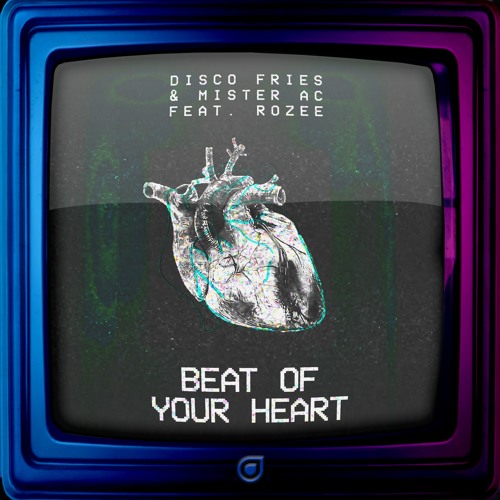 Disco Fries have joined forces with Mister AC on "Beat Of Your Heart" featuring the spellbinding vocals of Rozee, out now on Enhanced Recordings. The New York based duo of Nick Ditri and Danny Boselovic and Alessandro Calemme of Italy create a powerful progressive house tune with bold synths and sweeping melodies.
Singer/songwriter Rosalyn Lockhart, who is from the US Virgin Islands and now based in Los Angeles, was previously on episode nine of NBC's Songland this past summer. After singing an original song, she had the chance to work with Ryan Tedder (lead singer of OneRepublic, in addition to writing and producing for numerous artists) and re-work her track for Leona Lewis. After winning the episode, her song reached number one on the US iTunes Latino chart the day after it was released when the episode aired.
Label heads Tritonal recently played the tune on their radio show Tritonia 277, with Kapera supporting it on Enhanced Sessions 529.
The Disco Fries – Facebook / Twitter / Instagram / Soundcloud
Mister AC – Facebook / Twitter / Instagram / Soundcloud
Rozee – Facebook / Twitter / Instagram / Soundcloud