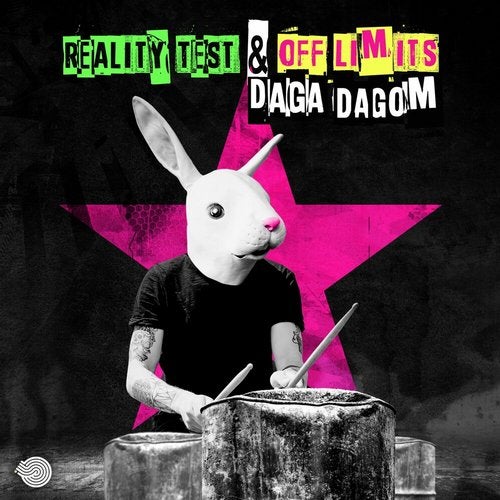 Coming together for a mesmerizing psytrance tune called "Daga Dagom" are Reality Test and Off Limits. The track from Iboga Records marks the first time that the Berlin based artist and Israeli duo have collaborated together.
"A smooth melodic intro builds with emotive atmospherics, unleashing a rolling beat that sets the pace for a sizzling stomp. Playful and catchy vocals give this tune it's name and personal feel, but it's that perfect balance of melody and driving rhythm that gives it its soul."
Nica Iliuhin has previously worked with the likes of Blastoyz, Vini Vici, Major7, and David Trindade, and just played at Dreamstate Southern California this past weekend. Eliran Peretz and Lior Levi have impressed me this year with releases like "Mirage" and "Basic Ingredients" with Animato.
Reality Test – Facebook / Twitter / Instagram / Soundcloud
Off Limits – Facebook / Twitter / Instagram / Soundcloud