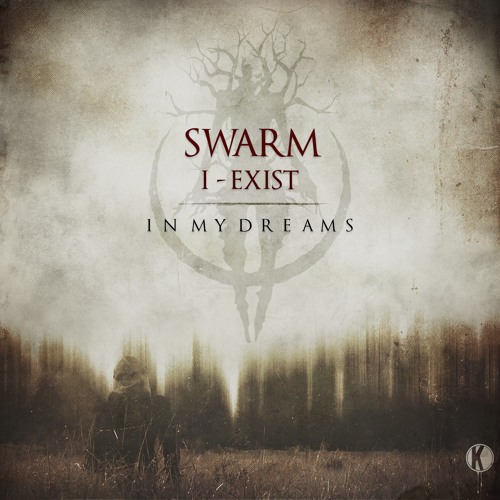 After what I've heard from SWARM this year, it looks like 2020 is going to be a big one for the artist from Florida. Brandon Carrol has teamed up with I-Exist on a heavy bass tune titled "In My Dreams", released on Black Tiger Sex Machine's imprint Kannibalen Records. The Jacksonville native and Indiana based Brian Lenington and Cameron Bailey combine their dark and enigmatic production skills with metal elements and invigorating vocals.
2019 has seen some top notch originals from SWARM, including his "This Is The End" EP, "Sleep Forever" featuring Lizzy Jane, "Void", "Singing To The Sky" with ATHRS, "Sacrifice" with Lucchii, "Silver Ghost" with Lektrique featuring Brian Lenington, and "Hitman" with Sullivan King.
Be sure to check out the stripped down live version by I-Exist!
SWARM – Facebook / Twitter / Instagram / Soundcloud
I-Exist – Facebook / Twitter / Instagram / Soundcloud