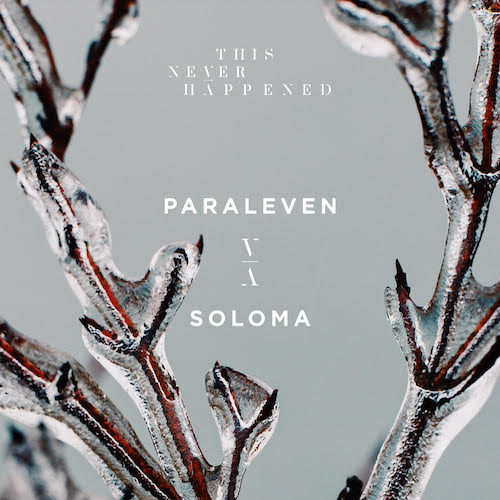 This past summer, Paraleven signed his EP "Ripples / Siphon" to Lane 8's record label This Never Happened, which he launched in 2016. The Atlanta based artist now has a second EP released from the imprint titled "Soloma". The impressive three song progressive house set consists of "Soloma", "Keep Going", and "Hide" featuring Los Angeles based duo Mont Blvck.
The tracks from the EP were supported by Lane 8 in his Fall 2019 Mixtape that was put up in September. Paraleven also played the tunes in his Retrograde Mixtape, which also features songs from Darin Epsilon, BLR, Stan Kolev, Ben Böhmer, Matan Caspi, Icarus, Dirty South, and Yotto.
Josh Taylor will be joining Lane 8 on his Brightest Lights Tour 2020, set to kick off on January 31. Before that, check out Paraleven at Minimal Effort at The Los Angeles Theatre for New Years Eve on Tuesday December 31!
Paraleven – Facebook / Twitter / Instagram / Soundcloud
Mont Blvck – Facebook / Twitter / Instagram / Soundcloud