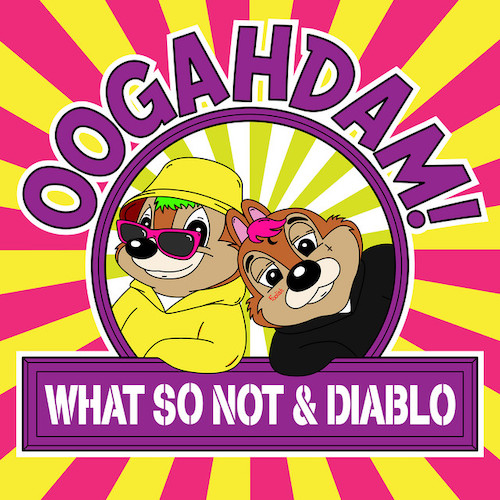 Starting off 2020 with a big bang is REAPER with a blazing remix of "OOGAHDAM!" by What So Not and Diablo. The fast paced and head banging drum and bass tune was released on Sydney based Sweat It Out and Los Angeles based Mad Decent. With this quick start to the year and a number of other quality releases in the past year, 2020 might just be the year of REAPER!
What So Not recently played the masked artist's remix, with Graves dropping his drum and bass edit of "Griztronics" by GRiZ and Subtronics at SnowGlobe, originally posted by Brownies & Lemonade.
Check out the music video below, and maybe even steal a couple dance moves!
REAPER – Facebook / Twitter / Instagram / Soundcloud