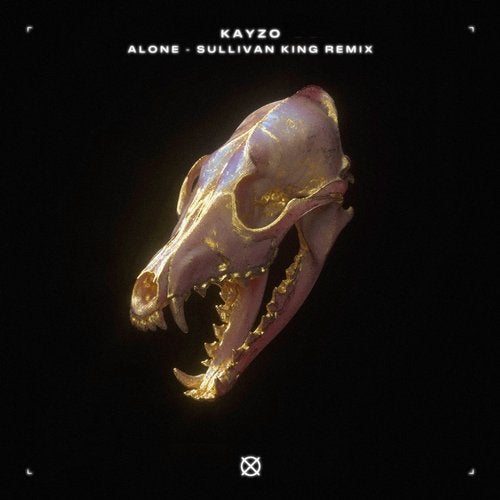 If you don't find yourself head banging to this new Sullivan King remix, you must have some amazing self control. The Los Angeles native takes on Kayzo's track "Alone" featuring Our Last Night, which was from his August 2019 album "Unleashed". Keaton Prescott's song from Ultra Records and Kayzo's imprint Welcome Records racked up over 300,000 streams in just one week since it was released.
"I've known Hayden (Kayzo) for as long as I've been in music and having seen what he's done for our style of music and how he's helped bring it beyond the EDM vein and into a more mainstream light is so awesome. He and I both come from the same background of music and that's why I've personally had such a connection with his music and sound. I really am just happy to see how this scene of metal/rock and dubstep has progressed so fast, and wanted this remix to just keep propelling that vision I think we both have."
Sullivan King is currently on his Thank You For Raging 2019 tour, with stops coming up at The Music Box in San Diego on Friday January 24 and at The Fonda Theater in Hollywood on Saturday January 25.
Sullivan King – Facebook / Twitter / Instagram / Soundcloud