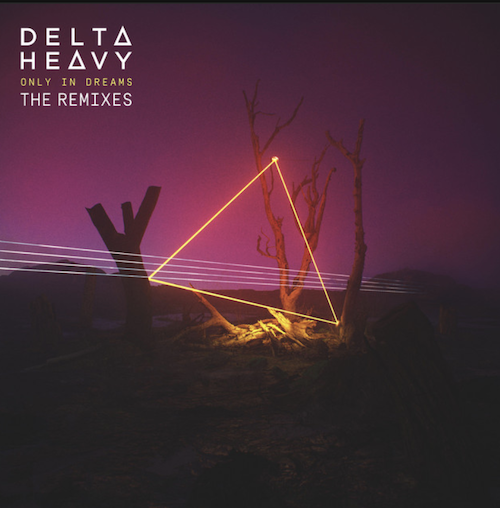 REAPER keeps #DNB2020 going strong with a scintillating remix of Delta Heavy and Muzzy's "Revenge".  The track is from Delta Heavy's second album released in 2019 called "Only In Dreams", which featured collaborations with Zeds Dead, Modestep, Jem Cooke, Everyone You Know, KUURO, and more.
The masked producer fuses drum and bass with dubstep, with the song a part of a huge remix EP titled "Only In Dreams (The Remixes)" from Andy C's imprint RAM Records. The EP also includes remixes from the likes of Teddy Killerz, LAXX, ShockOne, Dirt Monkey, Prolix, Hydraulix, The Prototypes, Protostar, Conrank, DNMO, Clockvice, Hi I'm Ghost, and 11 other versions.
REAPER just had his world debut this past Sunday January 26 at 1720 in Los Angeles through Brownies & Lemonade. In addition to dropping his remix of "Griztronics" by GRiZ and Subtronics, he also went back to back with Bentley Montes of Pixel Terror and Lektrique.
REAPER – Facebook / Twitter / Instagram / Soundcloud