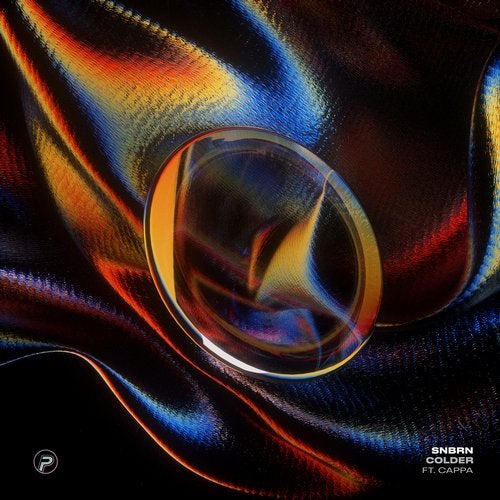 SNBRN brings the vibes of summertime pool hang outs a few months early in his latest track "Colder" featuring CAPPA. Contrary to the chilly name, Los Angeles based DJ and producer Kevin Chapman creates a warm, infectious groove and captivating melodies in the release from Parametric Records. Combine those feelings with Philadelphia native Carla Cappa's heartfelt vocals and you get another entrancing tune from SNBRN.
SNBRN first came on my radar due to his remixes of tracks like Morgan Page's "In The Air" featuring Angela McCluskey, 50 Cent's "21 Questions", and Ace of Base's "All She Wants" with Klatch. His latest release was the deep, dark, and groovy "DMs" with Lucati featuring 1993 from Ultra Records.
CAPPA's vocal talents can be heard on songs like "Don't Go" with GOLDHOUSE, "Bottle The Feeling" with Dirty Audio, and "Skin To Skin" with QUIX and Bishu.
SNBRN – Facebook / Twitter / Instagram / Soundcloud
CAPPA – Facebook / Twitter / Instagram / Soundcloud