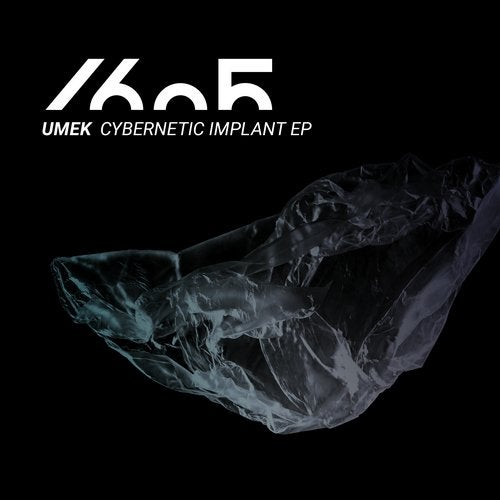 If you're needing some techno tunes for your Saturday, look no further than UMEK's latest EP titled "Cybernetic Implant". The two driving and hypnotizing songs, which includes the title track and "Beat at 4 AM", were released on his record label 1605. The Slovenian DJ and producer uses ominous basslines, pounding kick drums, and underground warehouse vibes in the impressive set.
Oliver Heldens and Kryder are a few of the early supporters of "Cybernetic Implant" so far.
Previous favorites of mine from Uros Umek include his three track "Vibrancy" EP, "The Drum" featuring Mr.C, and "Cheezin'" featuring Waka Flocka Flame (yes, that Waka Flocka Flame).
UMEK – Facebook / Twitter / Instagram / Soundcloud