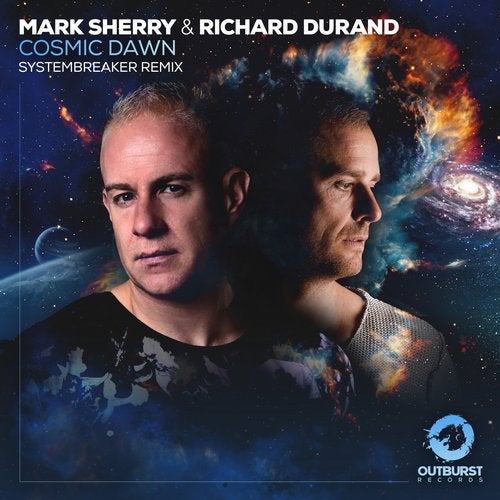 Taking on a remix of a track from two trance titans in Mark Sherry and Richard Durand is Systembreaker, as he gives his take on "Cosmic Dawn", from Sherry's label Outburst Records in 2018. The result from Alex Bailey is a high octane and powerful tune that exudes energy from beginning to end.
One of the first times the remix from the Londoner was played was during a set from Gentech (Mark Sherry and Scot Project's collaborative side project) at Dreamstate Southern California 2019. Further support has come from Armin van Buuren on A State Of Trance 953, Paul van Dyk on VONYC Sessions 696, and Indecent Noise on Mental Asylum Radio 209.
Systembreaker first had his start on the sister label Outburst Twilight, based in Glasgow, Scotland, with the release of "Sleep Paralysis" in May 2018. He followed that up in March 2019 with "Infinite Loop". Those songs were played by the likes of Sam Jones, Jordan Suckley, Sean Tyas, Simon Patterson, Will Atkinson, Tempo Giusto, Alex Di Stefano, and Maarten De Jong.
Systembreaker – Facebook / Twitter / Instagram / Soundcloud