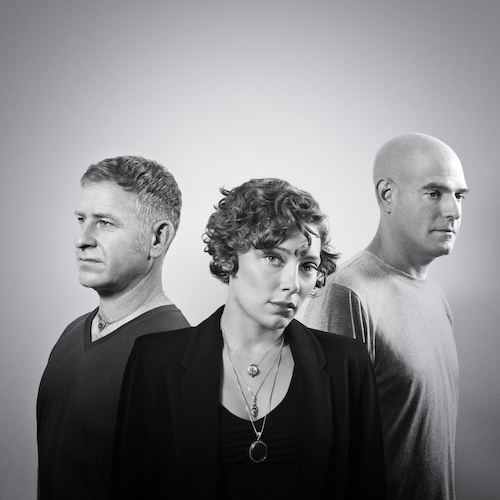 Gabriel & Dresden's third album "Remedy" was released in January on Anjunabeats, and now a four part cinematic video set to music from the album has been premiered. The album was made possible by fans who supported Josh Gabriel and Dave Dresden through a Kickstarter campaign to fund the project, a process the Spokane, Washington based duo had done before with their second album "The Only Road" from 2017 on Above & Beyond's record label as well.
The video was filmed over the course of four days last September around the breathtaking scenery of the Olympic Peninsula in Washington. It includes "Falling Forward", "All I've Got", "Will I Change", and "Something Bigger", all of which feature the talented singer/songwriter Sub Teal, also known as Brittany O'Neal. The video was directed Gabriel (who also taught himself how to edit for this project), with locations scouted by Dresden, and Michael Victor as the director of photography. Be sure to check out the official music video below!
When the album was first released, Dresden explained that "'Remedy' started out as a feeling. Every time we stepped away from the city and ventured into nature, we returned rejuvenated with a strong sense of being connected to something bigger than ourselves. More at peace. Although the meaning behind each song on the album stems from turning points in our lives, through the recording and production of the songs, they took on a character of their own."
For the past 10 days, Gabriel & Dresden have been live streaming on Twitch and continue tonight at 6pm PST for an 11th consecutive day.
Gabriel & Dresden – Facebook / Twitter / Instagram / Soundcloud