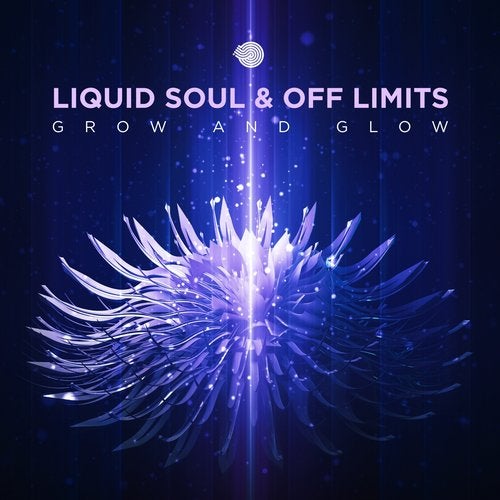 Teaming up for the first time are Liquid Soul and Off Limits on a psytrance tune called 'Grow & Glow". The song from Swiss artist Nicola Capobianco with Israeli duo Eliran Peretz and Lior Levi features rolling basslines and hypnotizing melodies that will excite the crowd, as evident in this video of Liquid Soul playing their collaboration at Ozora Festival in Hungary last August. The song was released from Iboga Records, which is ran by Emok and Banel in Denmark.
Liquid Soul and Ace Ventura played the song on their radio show Psy-Nation Radio 027, with Sean Tyas supporting it on Andrew Rayel's Find Your Harmony Radioshow 196.
Liquid Soul, who started DJing in 1993, has been at the forefront of the psytance scene with songs like "Universe Inside Me" with Vini Vici from Iboga Records and Alex M.O.R.P.H. on "The Journey" from Universal Nation.
Off Limits, who have over 14 years of production experience, have previously worked with Reality Test on "Daga Dagom" and released "Mirage", both from Iboga Records.
Liquid Soul – Facebook / Twitter / Instagram / Soundcloud
Off Limits – Facebook / Twitter / Instagram / Soundcloud