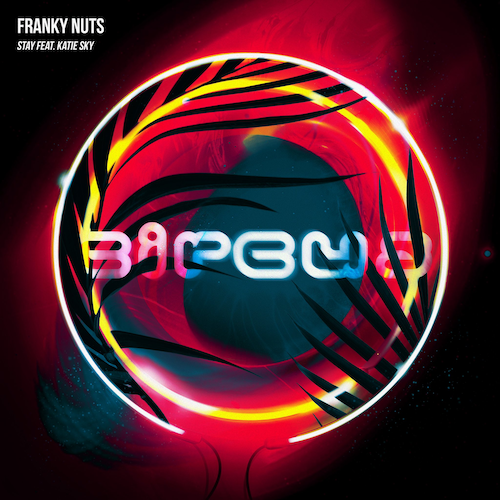 I said we have been seeing a lot of Franky Nuts last month with the release of "Time Is Running Out", and now this month he has another melodic dubstep tune out called "Stay" featuring Katie Sky. If you're not already on the Franky Nuts train, now is a good time to hop on!
Dutch artist Frank Notenboom throws down some tight percussion work and stuttering kicks, while the captivating vocals of Bristol native Katie Sky really push this song over the edge. The tune was released from Circus Records, the London based label of Flux Pavilion and Doctor P.
The song has been supported by Jauz, Zomboy, and Oliverse so far.
In the past few months, Franky Nuts has released a remix of Flux Pavilion's "Somebody Else" featuring GLNNA and "Give It Up" with Doctor P.
Katie Sky has worked with tyDi on "I Wanna Believe", Noah Neiman on "Criminal", and K Theory on "The Answer" over the past couple of years.
Franky Nuts – Facebook / Twitter / Instagram / Soundcloud
Katie Sky – Facebook / Twitter / Instagram / Soundcloud