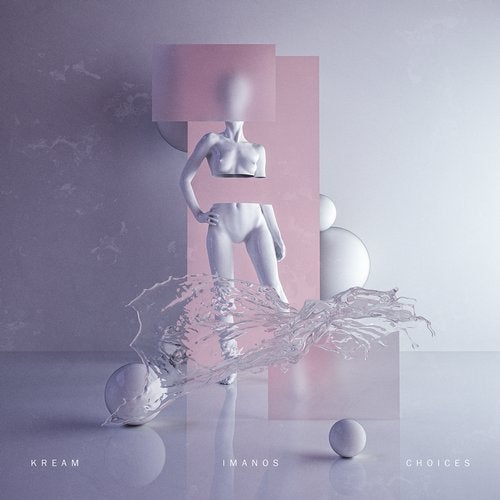 Teaming up for a fresh and dynamic house track are Norwegian duo KREAM and New York based Imanos on "Choices". The song was released on New York based imprint Big Beat Records, which was founded in 1987. The tune from Brothers Daniel and Markus Slettebakken and Vancouver native James Somani features alluring vocals and a steady head nodding groove.
The track has been supported by Lucas & Steve, CID, Sam Feldt, and The Aston Shuffle.
KREAM released "Jack" with Black Caviar in February, and a few weeks ago started a new mix series called LIQUID : LAB, which will consist of consist of unreleased remixes, upcoming singles, and secret edits from their sets.
Imanos has previously worked with artists such as Diplo and Jessie J, and has a number of releases lined up from his record label Summer Somewhere.
KREAM – Facebook / Twitter / Instagram / Soundcloud
Imanos – Facebook / Twitter / Instagram / Soundcloud