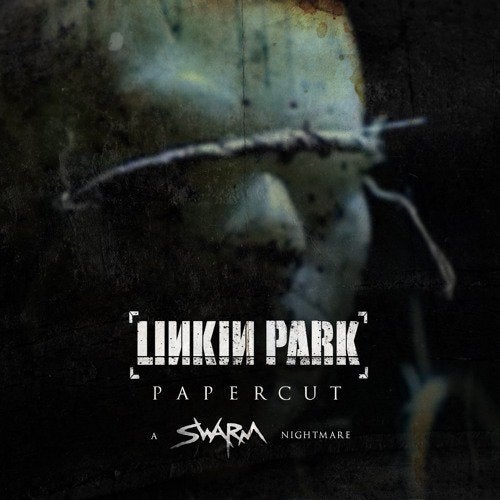 Way back in 2000 (which is 'way back' for some of us), Linkin Park released their debut album "Hybrid Theory", with the first track on the album being "Papercut". SWARM gives us his dark and aggressive take on the third single from the album, and it is just as ominous and enigmatic as we've come to expect from the talented DJ and producer.
The Florida based artist says "When Linkin Park released this song 20 years ago, it was one of the heaviest songs I had ever heard and it changed the way I looked at music. Papercut was one of the original influences for SWARM and really still is to this day. I hope I did it justice! Thanks for listening!"
Catch SWARM live at Global Dance Digital Festival taking place on May 9 and 10 at twitch.tv/carnidalnow!
SWARM – Facebook / Twitter / Instagram / Soundcloud