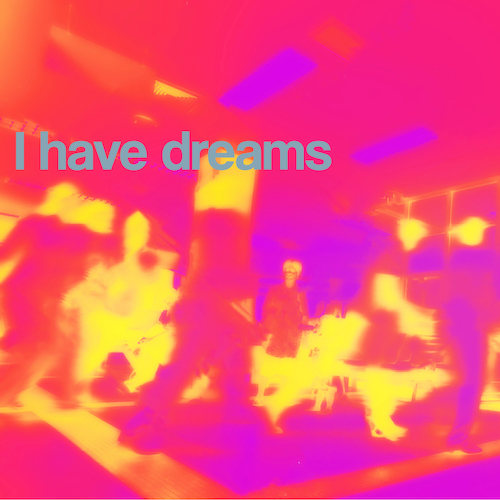 Seven time Grammy nominated artist Kaskade is back with another emotive and heartwarming tune in "I Have Dreams". Ryan Raddon collaborates with rising producer Blue Noir on the song from his record label Arkade, which features the vocals of Tishmal. The Chicago native and Australian artist Courtney Mits use hypnotic melodies and mesmerizing synths in the track, with New York City based Rachel Brockbank's ethereal and serene vocals interwoven throughout. On a side note, Tishmal means "hummingbird" in Luiseño, the language of her Native American heritage.
"The song 'I Have Dreams' was initially meant to be saved for a later studio album", Kaskade says, "but as this stay at home/quarantine moment is unfolding, I've just seen one consistent thing: music is a true healer. Everyone enjoys the distraction and the connection.
It just dawned on me that I have one way to maybe help some of my audience smile and keep going, even if it's only for the next 3 minutes. They have supported me with almost evangelical loyalty through the years, the least I can do is start just releasing as much music as possible right now so we can stay connected in that way."
Kaskasde recently put out his "Redux 004" EP, which features four deep and groovy tracks.
Kaskade – Facebook / Twitter / Instagram / Soundcloud
Blue Noir – Facebook / Twitter / Instagram / Soundcloud
Tishmal – Facebook / Twitter / Instagram / Soundcloud