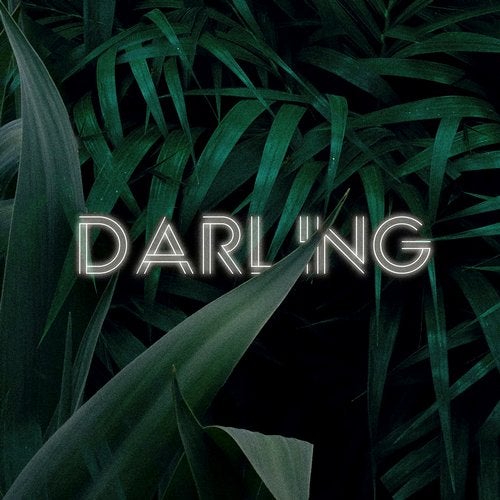 Giolì & Assia debuted their latest track "Darling" during their most recent live set called Diesis Lounge Episode 05. The invigorating deep house tune features the handpan playing of Giorgia Lipari alongside the airy vocals of Assia Nania. The Italian duo released the melodic tune, which had been in the works for over a year, on their own imprint in Diesis Records.
"Hey guys, we're super excited to present you our new release: Darling! We're back again with our Handpan vibes, hope you'll like it!"
In March, Giolì & Assia released "Habibi", another one of their captivating and entrancing songs. Giolì & Assia's Diesis Lounge live sets will be back this Sunday May 10, be sure to check it out!
Giolì & Assia – Facebook / Twitter / Instagram / Soundcloud