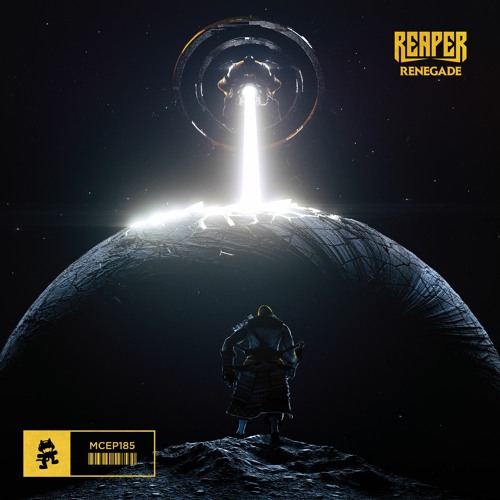 REAPER has burst onto the drum and bass scene over the past year or so, and continues his blazing ascent with the release of his "Renegade" EP. The release from Canadian record label Monstercat marks his second EP, following in the footsteps of "Rapture" from October 2019.
The first single from the set in "Heatseeker" was put out in March, followed by "Barricade" in April, setting the stage for the next two tracks in "Headhunter" and "Ravepunk" on release day.
Tunes from the EP have been supported by Doctor P, Kayzo, Sagan, Pegboard Nerds and NGHTMRE and SLANDER, in addition to the record label playing it on Call Of The Wild 292 and 294.
REAPER – Facebook / Twitter / Instagram / Soundcloud
REAPER – Renegade EP Tracklist:
01. REAPER – Heatseeker (Original Mix)
02. REAPER – Headhunter (Original Mix)
03. REAPER – Ravepunk (Original Mix)
04. REAPER – Barricade (Original Mix)