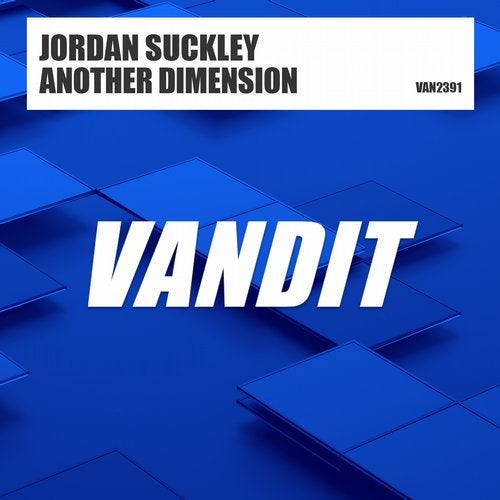 Jordan Suckley takes us to "Another Dimension" with his latest hard hitting trance tune. The talented DJ and producer released his song on Paul van Dyk's Berlin based Vandit Records, a label the British artist has become quite familair with over the years, with songs like "Ambush" with Alex M.O.R.P.H. and "The Code" with van Dyk put out by the imprint.
Suckley played the song on the Hook Melodies Special version of Damaged Radio 114 last week, which focused on "tracks with catchy melodies, a mixture of old favourites and new." He also has a couple other specialized mixes out, including Happy Hardcore Classics, Damaged Radio 113 – Vocal Trance Special, Trancefamily San Francisco Guest Mix, and Hard House Classics.
Aly & Fila, Andrew Rayel, Markus Schulz, and Arctic Moon have all played the song.
Jordan Suckley – Facebook / Twitter / Instagram / Soundcloud