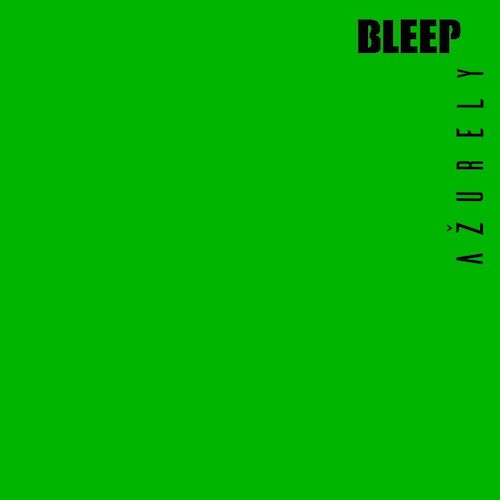 I happened to come across Ažurely on Soundcloud the other day, and she earned a follow from me after just one play of her latest track "Bleep". The song is a deep, dark, and dirty house tune that will make you feel like you need to take a shower or two after you finish listening to it. What's even better is that it is available to download for free!
Ažurely says that "I was eager to share this because I have a lot of new, more authentic things that I've been making, on the way, and this song marks the beginning of that. A new level for me and my music. I also wanted to use this opportunity to say/continue to raise up, learn about, support, educate and love everyone on this earth starting with the music that I create. Cheers to a new society filled with deeper love and awakened minds."
Boston based Ashley Feldman recently started a new mix series called Rogue, where on the last Friday of every month she'll be releasing a new episode with all her current house, hip hop and trap favorites. The most recent episode in Rogue 002 features tracks from the likes of MASTERIA, Don Diablo and CID, Habstrakt and Asdek, and Taiki Nulight, along with a remix and two IDs of her own.
Ažurely – Facebook / Twitter / Instagram / Soundcloud