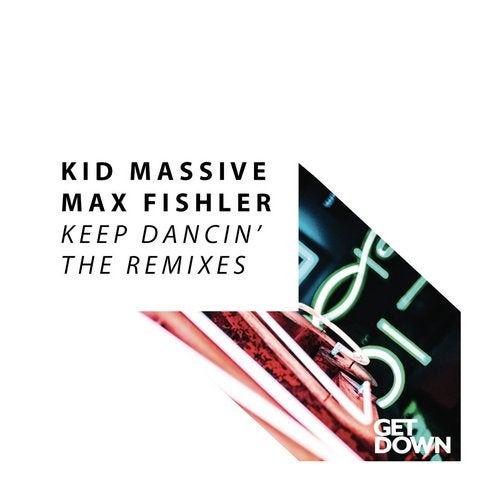 Kid Massive and Max Fishler's "Keep Dancin'" has received remixes from Mr. Martin and Bry, but it was the one from Stormasound that caught my attention immediately. Bence Torma's infectiously groovy house version released on Get Down Recordings uses a bouncy beat and crisp percussion work from start to finish.
The label from Kid Massive aims to represent the new generation of house music producers, with the imprint releasing tracks in the realm of tech, tribal, groove, future house, bass house, and Latin house.
The artist from Budapest, Hungary has previously had a number of releases from Hungarian imprint Elephant House, with another track on Leandro Da Silva's label in Black Lizard Records.
Stormasound – Facebook / Twitter / Instagram / Soundcloud