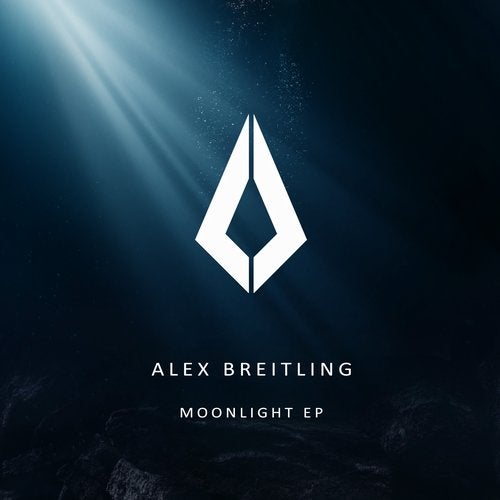 Alex Breitling's two track "Moonlight" EP and Nora En Pure's imprint Purified Records certainly seems like a match made in heaven. The debut for the German artist on the Swiss label also includes "Tuquan", both of which were put out earlier this month.
"The aptly titled title track 'Moonlight' is a delicate offering, which brims with celestial synths, airy vocal samples and lush piano chords. Switching it up with a rolling, tribal-infused B-Side, Alex takes listeners on an exhilarating and unpredictable ride with 'Tuquan'."
On June 3, Breitling record a Purified guest mix where he played the two new tunes alongside tracks by Mees Salomé, Hot Since 82, Ben Böhmer, and more.
Nora En Pure has supported the songs on Purified 196 (where it was chosen as the episode's Pure Discovery track), 197, 198, in addition to a livestream set from her home in May.
Breitling will also be joining Nora En Pure tomorrow Thursday June 25 as she hosts her first ever virtual stage at Electric Blockaloo's Minecraft festival, with artists from her label Purified Records in All Living Things, Che-Yung, and Marius Drescher scheduled to perform. In addition, Daniel Portman, Eelke Kleijn, Giolì & Assia, Jody Wisternoff, Sons Of Maria, and Tinlicker will be alongside on the virtual stage.
Alex Breitling – Facebook / Twitter / Instagram / Soundcloud
Alex Breitling – Moonlight EP Tracklist:
01. Alex Breitling – Moonlight (Original Mix)
02. Alex Breitling – Tuquan (Original Mix)
03. Alex Breitling – Moonlight (Extended Mix)
04. Alex Breitling – Tuquan (Extended Mix)