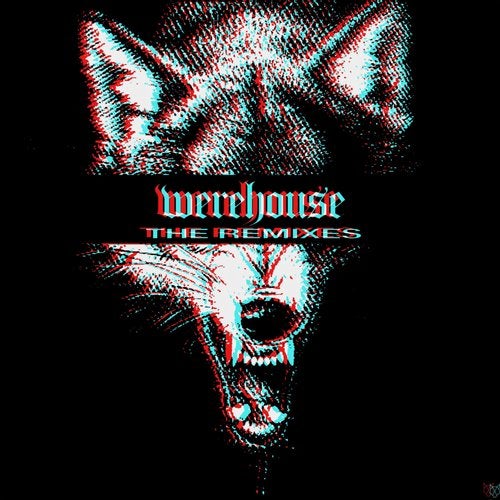 lupa recently released her "werehouse: the remixes" EP, a collection of six varied versions of her techno tune "werehouse". The one that caught my attention straight away was the dark and enigmatic metal twist from TRIPLESICKZ. Rhode Island based Kristina Bianco has previously impressed me with tracks like "Desolation" and "Dark Opera", and her new remix with heavy guitar chords and pounding drums shows why she is definitely one to keep an eye on.
The remix EP also includes versions from The Redux, ZIN, Yewz, Robot Noise, and EIGHTI8, and was released on werehouse records.
A few days ago, TRIPLESICKZ was announced as one of the artists scheduled to perform at The Abyss Experience, a virtual music festival taking place July 10-11 on Twitch. Other artists revealed so far include Nikademis, Akari, WHZLY, Volant, Social Kid, and Andrena.
TRIPLESICKZ – Facebook / Twitter / Instagram / Soundcloud