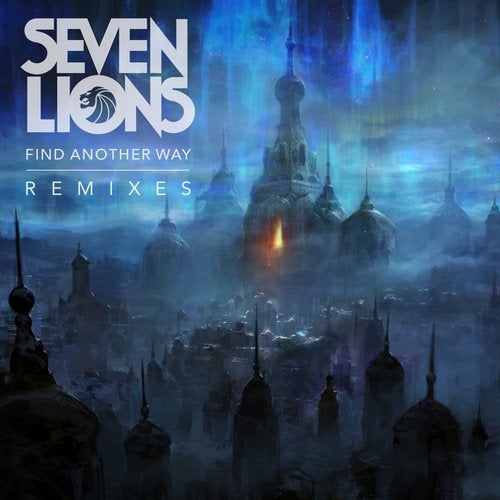 Back in March, Seven Lions released his five track "Find Another Way" EP, with "Only Now" featuring Tyler Graves catching my attention when it was released the month before on his label Ophelia Records. Seven Lions has now put out a 10 artist remix package of songs from the EP, which included versions from MitiS, Nurko, AWAKEND, Inukshuk, Delta Heavy, Arpyem, Mazare, Blanke, Gabriel & Dresden, and Synymata.
Toronto based Inukshuk's bass heavy spin on "Only Now" was the one that stood out to me the most. After one play of the tune as you hear the booming basslines and arpeggiated synths, you'll also see why. Last month, Inukshuk made his debut on Ophelia with a five track EP called "Everbright" and looks to keep it rolling with this remix on the Seattle based record label founded in 2018.
Songs from Kyle Anderson have appeared on labels like on Spinnin' Records, Monstercat, Proximity, Seeking Blue, and NCS. He has also collaborated with artists such as Breathe Carolina, Adventure Club, and Dabin.
Inukshuk – Facebook / Twitter / Instagram / Soundcloud