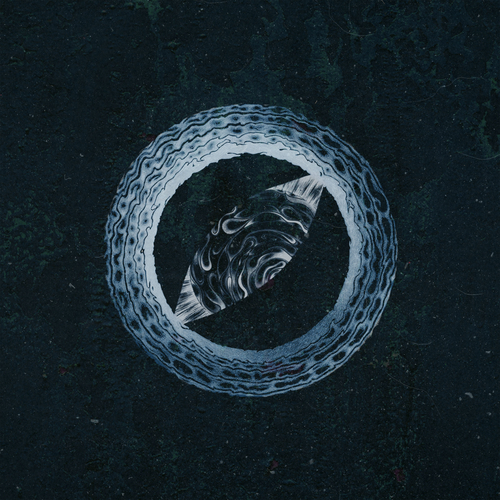 After releasing "Malibak" in May, Joe Turner's second single of the year is the aptly titled "Crystal Clear". The South Londoner released the deep house song from the recently launched imprint LG105, which is a sublabel of Caroline International. The track features vocal samples along with elements of a tongue drum, marimba, guitars, and a handpan.
This Thursday July 23 at 9pm BST / 1pm PDT, Turner will be part of a live stream production session in association with Selina International Music Summit where he will be making a song from scratch and taking suggestions during the writing process. You can check out the livestream on the SIMS Facebook page.
Turner recently had a guest mix on We Are Machine's New Blood 022, where he played songs from the likes of Disclosure, Durante, Max Chapman, Icarus, and Sub Focus and Wilkinson. Durante, Jody Wisternoff, and Don Diablo have previously supported tunes from him.
Joe Turner – Facebook / Twitter / Instagram / Soundcloud