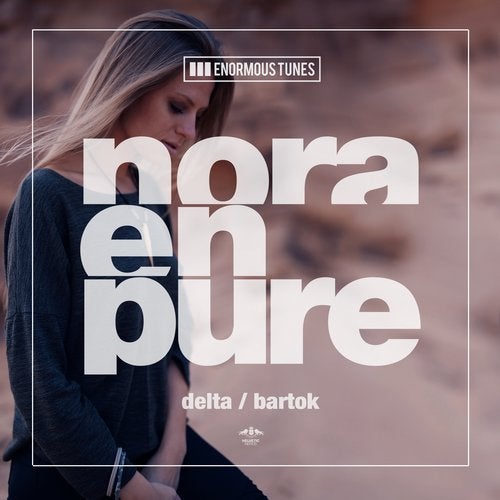 The first time I heard "Delta" by Nora en Pure was during her vivid livestream set for her radio show Purified 200 against the mountainous background of Gstaad, Switzerland. If you haven't heard the set already, I highly encourage you to not only listen but watch the video as well.
Anyways, the livestream was about 36 minutes in when "Delta" came on and caught my attention right away. It was hook, line, and sinker when I heard the easy going melodic house vibes and warm piano chords in the song from Enormous Tunes. South African born/Switzerland based artist Daniela Di Lillo also included "Bartok" in the EP, an uptempo and cinematic tune that has also been heard in many of her sets since March.
Tiesto, Giuseppe Ottaviani, EDX, Kyau & Albert, Kryder, Cosmic Gate, Chicane, Futuristic Polar Bears, Plastik Funk, and Judge Jules have all played the songs so far.
Nora En Pure – Facebook / Twitter / Instagram / Soundcloud