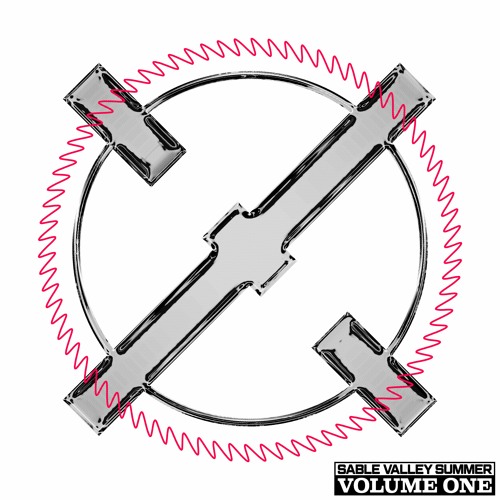 RL Grime's record label Sable Valley have debuted their compilation album titled "Sable Valley Summer Vol. 1". Since the imprint was launched last February, the label has released tunes from the likes of Eliminate, Juelz, 1991, and Montell2099, in addition to the trap titan himself.
For the first compilation album from the Los Angeles based record label, Henry Steinway calls on some well known artists as well as fast rising producers we should keep an eye on. From trap to drum and bass, and breaks to future bass, the album has enough bass to last you through the weekend!
Included in the compilation album are tracks by RL Grime and Whethan, Knock2, Cozway, HOLLY, Capshun and Colson XL, JAWNS, Lemay, Kumarion, Carpainter, Effin, Jon Casey, Masayoshi Ilmori, juuku and ROSSY, and Heimanu.
A few of my favorites are "Don't Worry" by Cozway, "Labyrinth" by Holly, RL Grime's edit of "Swoopin" by Baauer, "Time Of Rage" by Carpainter, "Realm" by Masayoshi Iimori, and "Worlds" by Heimanu.
Sable Valley – Facebook / Twitter / Instagram / Soundcloud
Sable Valley – Sable Valley Summer Vol. 1 (Compilation Album) Tracklist:
01. RL Grime & Whethan – Outta Here (Original Mix)
02. Knock2 – Gems (Original Mix)
03. Cozway – Don't Worry (Original Mix)
04. Holly – Labyrinth (Original Mix)
05. Capshun & Colson XL – Watch Me (Original Mix)
06. JAWNS – Supercell (Original Mix)
07. Lemay – Organized Confusion (Original Mix)
08. Baauer – Swoopin (RL Grime Edit)
09. Kumarion – Enemy (Original Mix)
10. Carpainter – Time To Rage (Original Mix)
11. Effin – Hollow Tips (Original Mix)
12. Jon Casey – All Push No Pull (Original Mix)
13. Masayoshi Ilmori – Realm (Original Mix)
14. juuku & ROSSY – Euphoria (Original Mix)
15. Heimanu – Worlds (Original Mix)