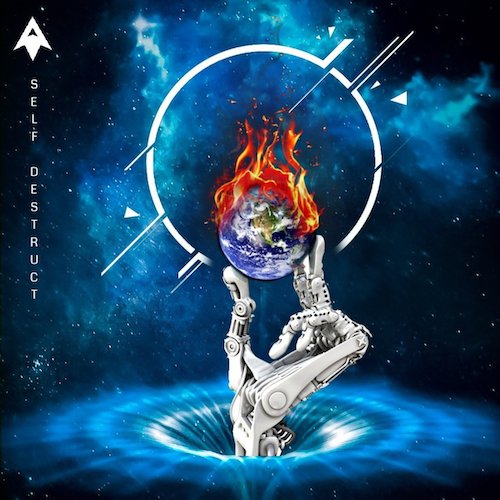 "Self Destruct" is an experimental dubstep track that was recently released by As_Is. The duo is made of Michigan natives Aaron Schwallier and Ian McIntyre, who met each other while attending Grand Valley State University. If you need some heavy basslines with a few wubs and wobbles tonight, then this is the song for you!
The cover art was made by Carlena Khabay, you can check her out on Twitter and Instagram.
As_Is will be part of the Bass Heritage's Burning Blocks 4 Minecraft Charity Music Festival live stream next week on Friday September 4 and Saturday September 5, which runs 11am-9pm PT.
As_Is – Facebook / Twitter / Instagram / Soundcloud